Andrew DUNSCOMB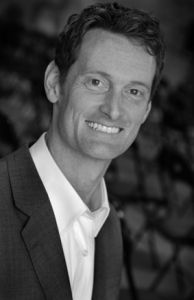 Andrew Dunscomb is an internationally recognised Communications and Media Relations Expert with tremendous experience in major international sport events and also in successful political campaigns.
In the political field, he worked with QRS Newmedia Inc. as the Satellite Advance Coordinator for the presidential campaign of Bill Clinton and Al Gore (1996) developing a centralised, computer-based earned media operation, designed to target local TV, radio and print media. Starting in 2005 he became QRS's Lead Consultant and Project Manager, planning and executing local media outreach projects for various clients, including US President Barack Obama's 2008 campaign.
In the field of international sport events, Andrew contributed to the success of the ATHENS 2004 Olympic and Paralympic Games as a Communications and Media Relations Consultant (2000-2004), helping to coordinate outreach to international media covering the Games. He was also the Media Manager for the Vancouver 2010 Olympic and Paralympic Games Athletes' Village, and worked for the Delhi 2010 Commonwealth Games Organising Committee as a Training Consultant.
He joined the Laurel team as a senior communications consultant and for the Doha 2011 Arab Games by undertaking the role of Media Manager at the MMC and the Qatar Sports Club for the Arab Games Doha 2011.