Angelos ZYMARAS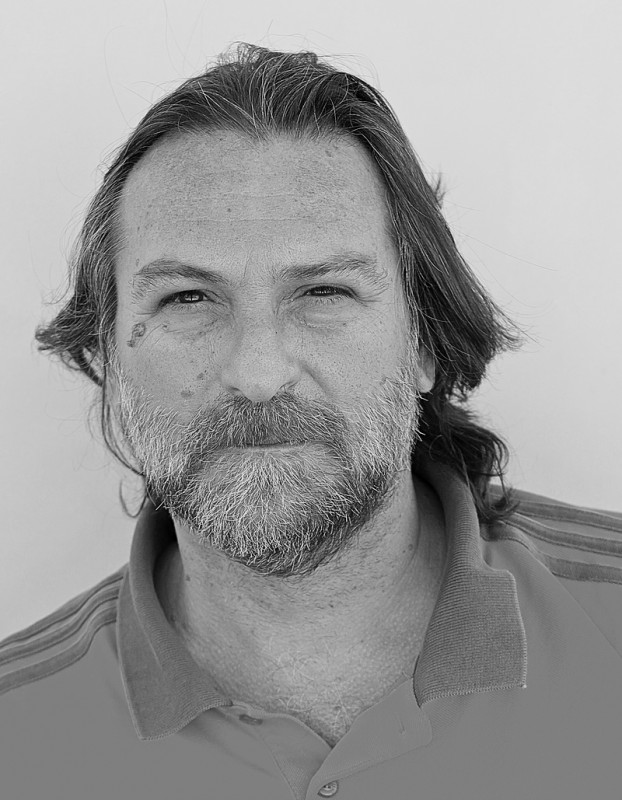 Angelos Zymaras offers unique expertise in Photo Management, combining knowledge in planning and implementing all aspects of Photo Services and great experience in managing sports photographers. Angelos is a professional photographer with more than twenty five years of experience and the past seven years as a sports specialist.
He has photographed seven World Championships in Athletics ,the Olympic games London 2012, the Olympic Winter Games Sochi 2014
and numerous other international competitions such as The Arab Games / Asian Games and the Diamond League Series of Athletics.
Angelos regularly worked for Pentapress, Kyodonews, Corbis Images XinHua news, plus newspapers magazines and sports sites around the world.
He also provided his services as Photo Venue Manager in 2015 Incheon Asian Games (Athletics/ Soccer / Archery and Fencing) and as a Venue Photo Supervisor for the Qatar 2015 Men's
Handball World Championships.
Angelos was born in Greece but spent fifteen years in London and four years travelling around the world working as a social documentary photographer for editorials.
He holds a BA in Photography & Design and speaks fluently Greek and English.