David Rhys WILLIAMS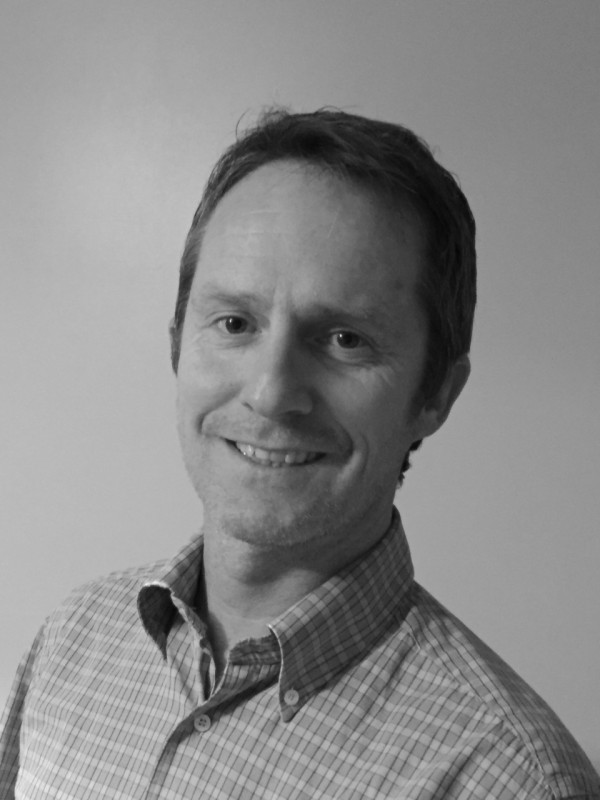 With a proven track record in planning and delivering Media and Communications strategies, to bidding for and organising global sporting events, David has consistently produced world-class results.

After qualifying as a journalist, he rose through the ranks of local newspapers in Wales before arriving in Dubai in the late 1990's to firstly write for The Gulf Today before running the media and communications operations for events such as the Emirates Dubai Rugby 7s and the Dubai Tennis Championships.
A year was spent working on Communications at the 2002 Commonwealth Games in Manchester before returning to the Middle East where he worked for 13 years as a consultant for HRH Prince Feisal Al Hussein of Jordan, the brother of His Majesty King Abdullah II and a Member of the International Olympic Committee.

During this time, he supported the Prince in transforming the Kingdom's sporting fortunes both on and off the pitch with successful bids and hosting of world championships and professionalizing the way sport is delivered through the Jordan Olympic Committee and Jordan Motorsport.
More recently he was a key component of the Laurel team that successfully provided extensive media services to the 5th Asian Indoor and Martial Arts Games in Ashgabat, Turkmenistan.

In 2010, he co-founded MyTown Media Ltd, a UK-leading hyperlocal news service, and published the critically acclaimed football thriller, Desert England, in 2008. Married with two children, David is also a certified Arabic speaker and enjoyed considerable success as a semi-professional footballer.