Maria CHATZIVASSILIOU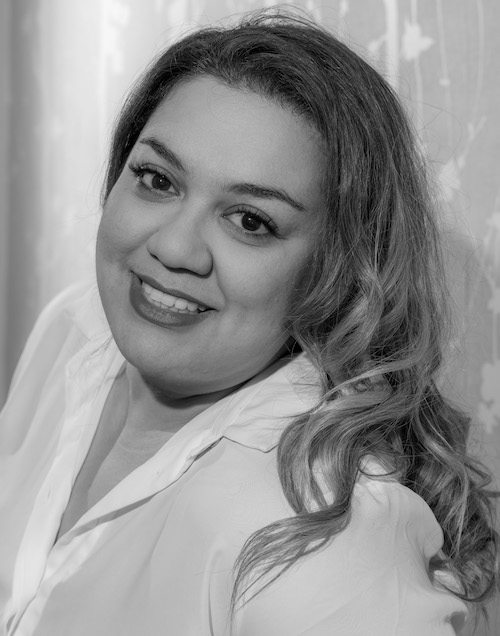 Maria Chatzivassiliou is a seasoned professional who holds the position of Business Administration Manager. With a wealth of world-class experience in the events industry, Maria brings a high level of expertise to her role. She has a solid background as a key member of a dynamic media communications company, which has allowed her to acquire extensive knowledge in various aspects of event planning, including major international sporting events, movie premieres, business conferences, and concerts.
Known for her calm demeanor and meticulous attention to detail, Maria excels in administration. She possesses excellent skills in Microsoft Office programs and is proficient in minute-taking. Her abundant experience in liaising between clients and colleagues enables her to effectively coordinate tasks and ensure seamless communication within the team. Maria's expertise also extends to the implementation of comprehensive business travel policies for Laurel's staff. She is responsible for designing the company's travel policy, managing travel arrangements by selecting the best corporate travel agency for the business, and monitoring all travel expenses. Additionally, Maria takes charge of staff accommodation by carefully choosing the best facilities and considering all aspects of the staff's requirements to ensure their well-being during projects. She also arranges transportation for staff to each venue during games or events, contributing to the overall workflow.
Maria takes pride in her role as a highly motivated and well-organized administrative assistant. She thrives on providing round-the-clock support to project teams, ensuring that all aspects of the administration are efficiently managed. Furthermore, Maria's global outlook is influenced by her passion for travel, with her spending several years in Asia. This experience has not only broadened her cultural perspective but has also allowed her to perfect her hobby of photography.
Overall, Maria Chatzivassiliou's impressive qualifications, extensive experience in the events industry, and exceptional administrative skills make her a valuable asset as the Business Administration Manager. Her meticulous approach, proficiency in various software, and ability to support project teams contribute to the success of Laurel Int'l Management's endeavors.