Maxim SOFRONOV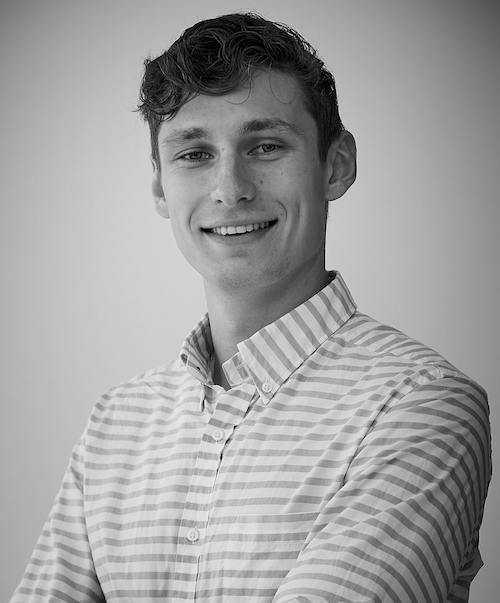 Maxim Sofronov has a decade of experience working on some of the world's biggest sporting events.A prolific communicator, Maxim has successfully planned and implemented major operational strategies from managing venue media operations to delivering dynamic communications ideas for international clients.

He was a key member of the Sochi 2014 Olympics and Paralympics as Deputy Head of Venue Press Operations where he was responsible for initial planning, design, development, control and review as well as full set-up and management of all media facilities within seven competition and non-competition venues in coastal and mountain clusters.

Maxim, a graduate from the P.G. Demidov Yaroslavl State University, joined Laurel in 2017 as a Venue Media Operations Manager for the 5th Asian Indoor and Martial Arts Games in Ashgabat, Turkmenistan.He continues to play a vital role in developing and implementing imaginative communications plans that place Laurel at the leading edge of the industry.