Will PONISSI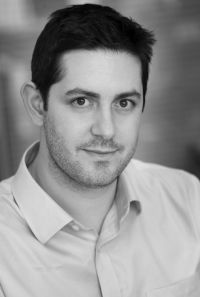 William Ponissi is a sport journalist and PR expert with extensive world class experience. He has fulfilled media duties during several sport events such as Olympic Games, Commonwealth Games, World and European Championships in a wide range of sports. With a Bachelor on Communications Sciences and Technologies he completed his master's degree on International Journalism.
Will has an extensive experience as a writer and photographer in major Italian newspapers and magazines and served as the Photography officer at the Turin Olympic Games in 2006. After his Olympic experience he became the Media and Publicity Officer for the Welsh Athletics federation where he created and delivered a strong media and communications strategy and reported from the London 2012 Olympic Games and 2010 Commonwealth Games in Delhi producing all media related content.
Building on his experience in Welsh Athletics, he was selected as the Media Officer of the Great Britain and Northern Ireland Team for the Youth Athletics Championships in Lille and the World Junior Championships in Barcelona.